Soups
Check out our delicious soups!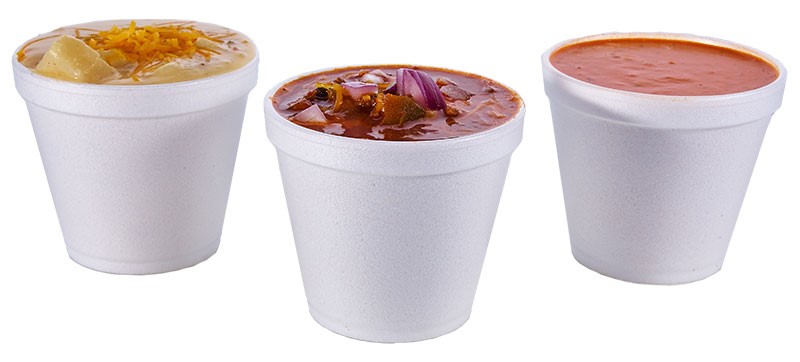 Cheesy Chicken Tortilla
Enjoy the flavors of the Southwest in this thick, creamy Mexican-inspired soup. Top with chopped onions and shredded cheese at our toppings bar.
Roasted Red Pepper Gouda
You don't have to settle for rabbit food to enjoy a vegetarian lunch. This spicy, cheesy soup will warm you through on cold days.
Sirloin Steak and Bean
This hearty, chili-style soup is delicious topped with salsa, peppers or cheese at our toppings bar.
Toppings and Condiments
Customize your sandwich, dog, soup or salad at our toppings bar, featuring fresh onions, cheese, salsa and pickled peppers. Plus mayo, mustard, relish, hot sauce and more. Featuring our exclusive Big 10 Secret Sauce for an extra kick of flavor.
Not yet available at all Big 10 locations. See our store locator for complete details.