Lunch & Dinner Favorites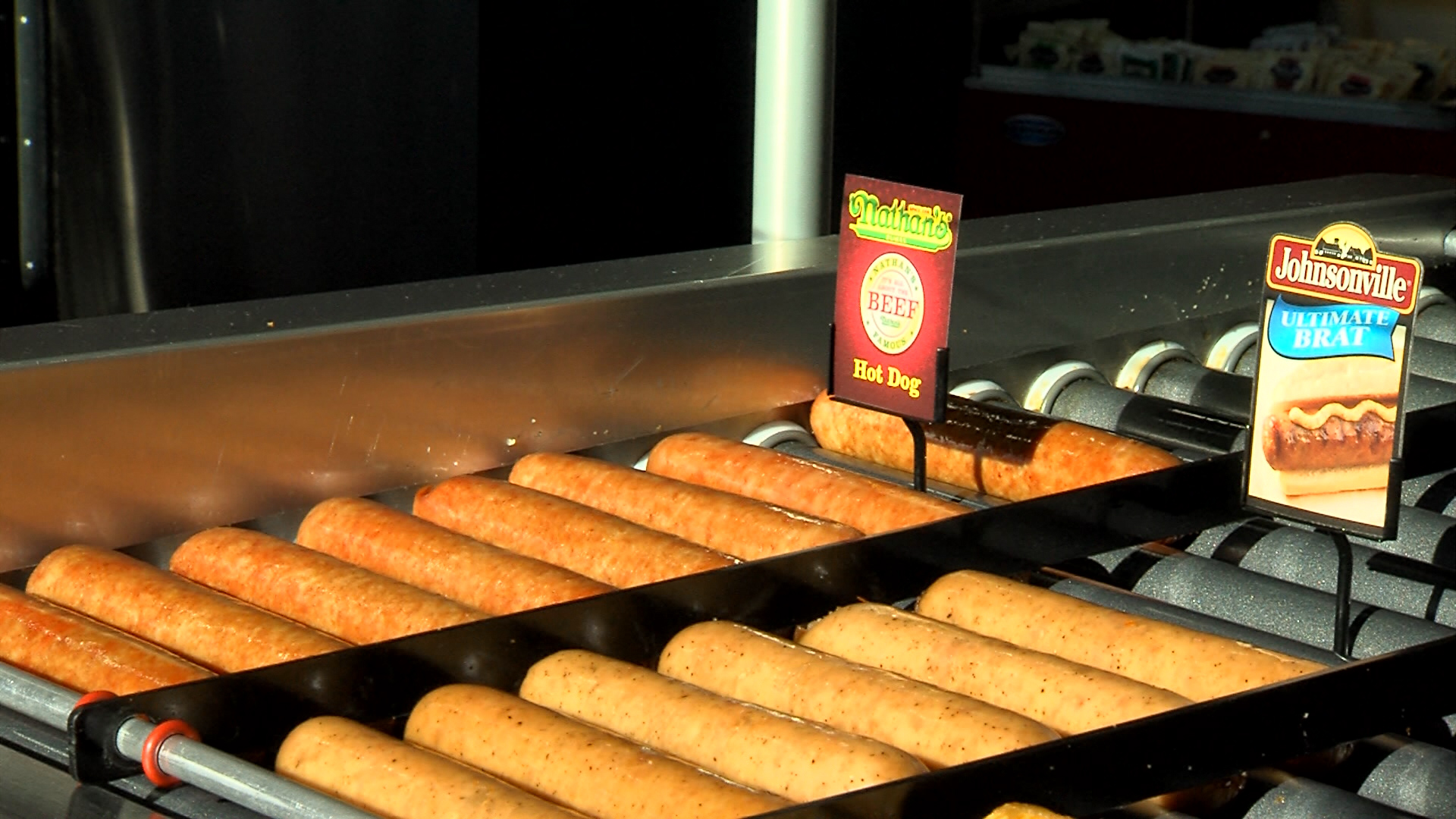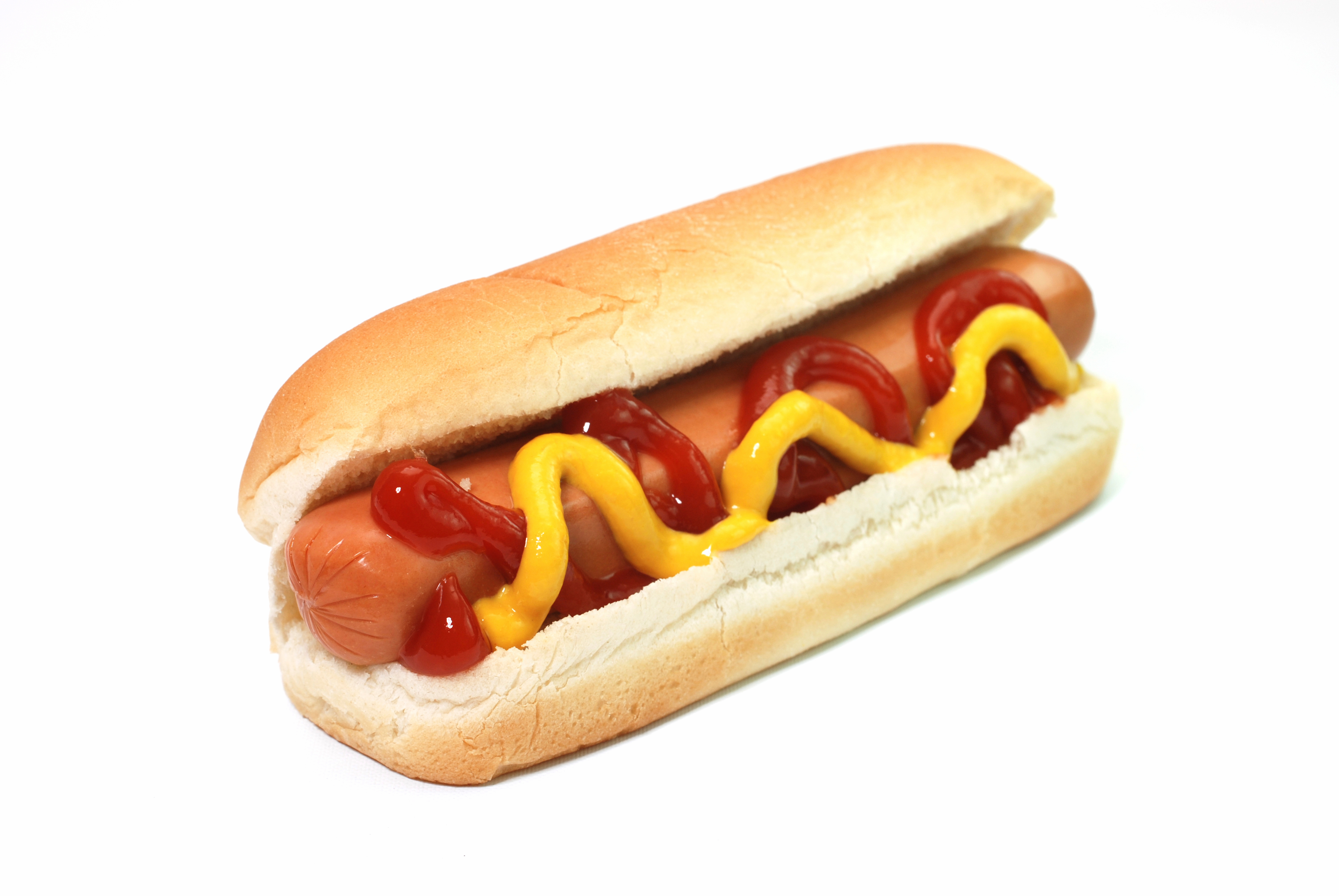 Nathan's or BallPark Hot Dogs
Famous for their flavor and quality, this meaty frank is served inside a soft warm bun. For the ultimate dog, don't forget to check out our Fresh Condiment Bar.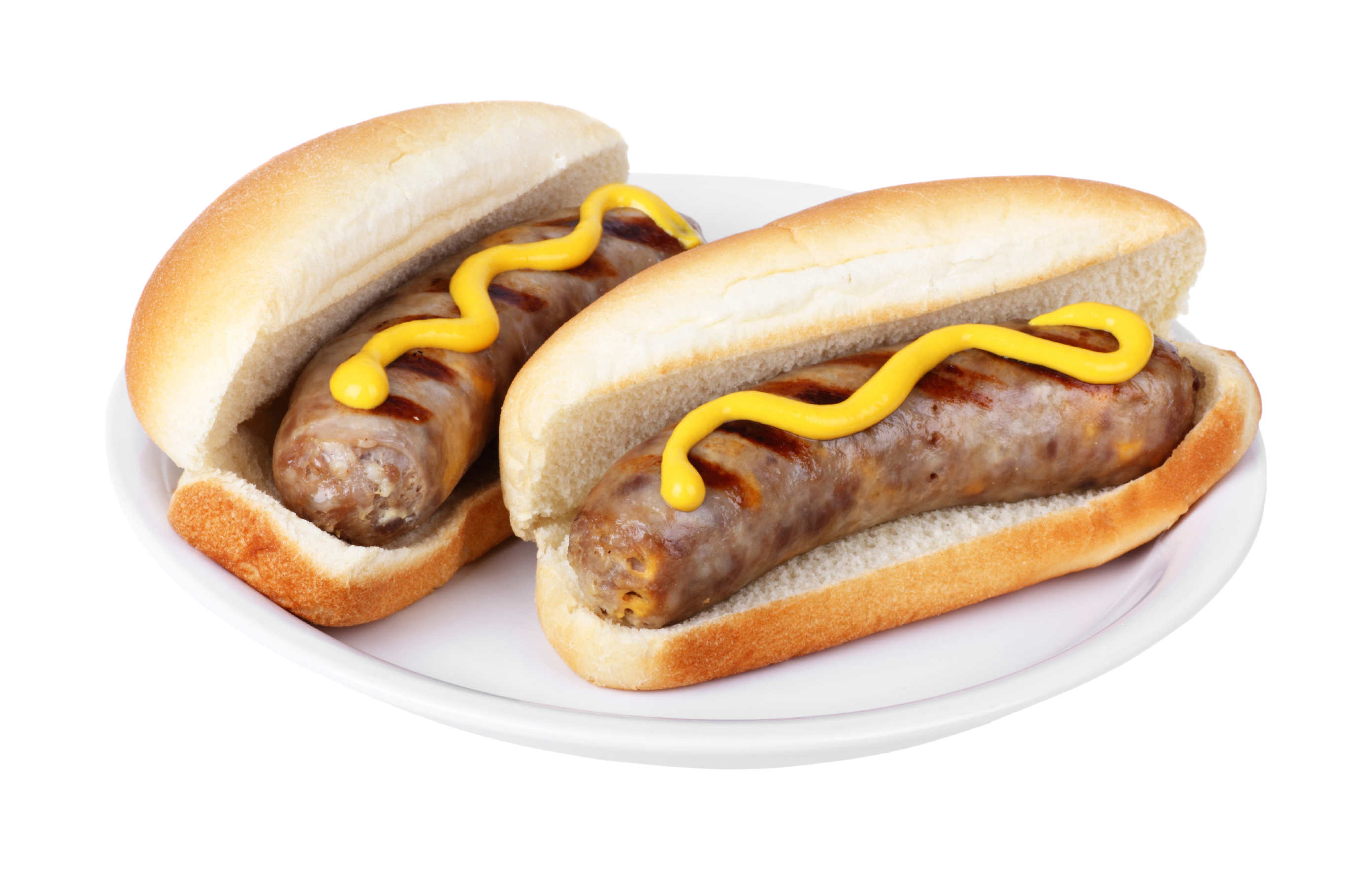 Johnsonville Ultimate Brats & Cheddarwurst
This all-pork bratwurst is grilled to perfection, then served inside a warm, chewy pretzel bun. Top with mustard, barbecue sauce, onions and more at our toppings bar for your own personal tailgate party.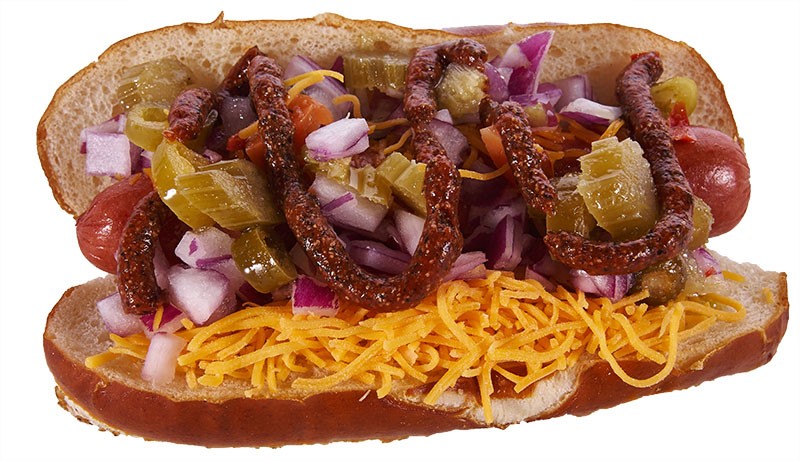 Pretzel Dogs
Steaming-hot, all-beef Nathan's Hot Dogs or Johnsonville Ultimate Brats, inside a warm, chewy pretzel bun. Dress your dog in style at our condiment bar!
Tornados Inside this rolled, lightly crisp tortilla is your choice of savory, cheesy filling—from cheese and pepperoni to spicy Southwest Chicken. Part egg roll, part taquito, all delicious.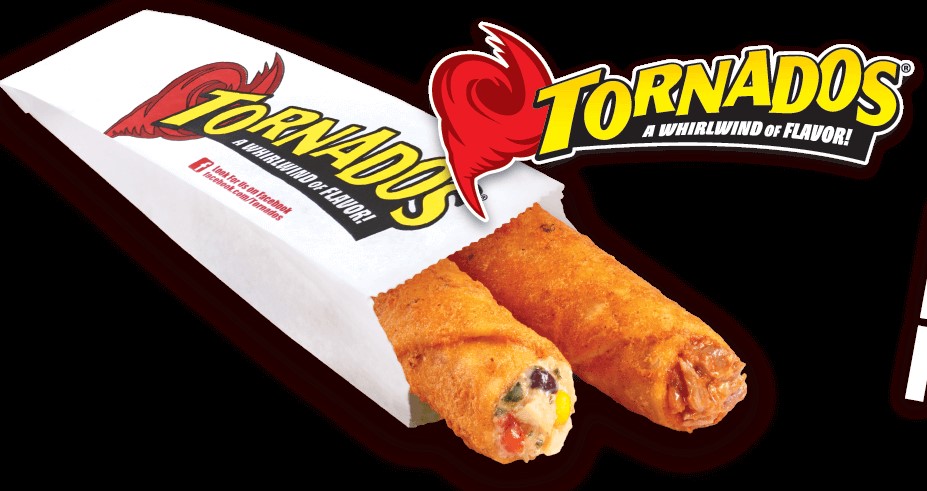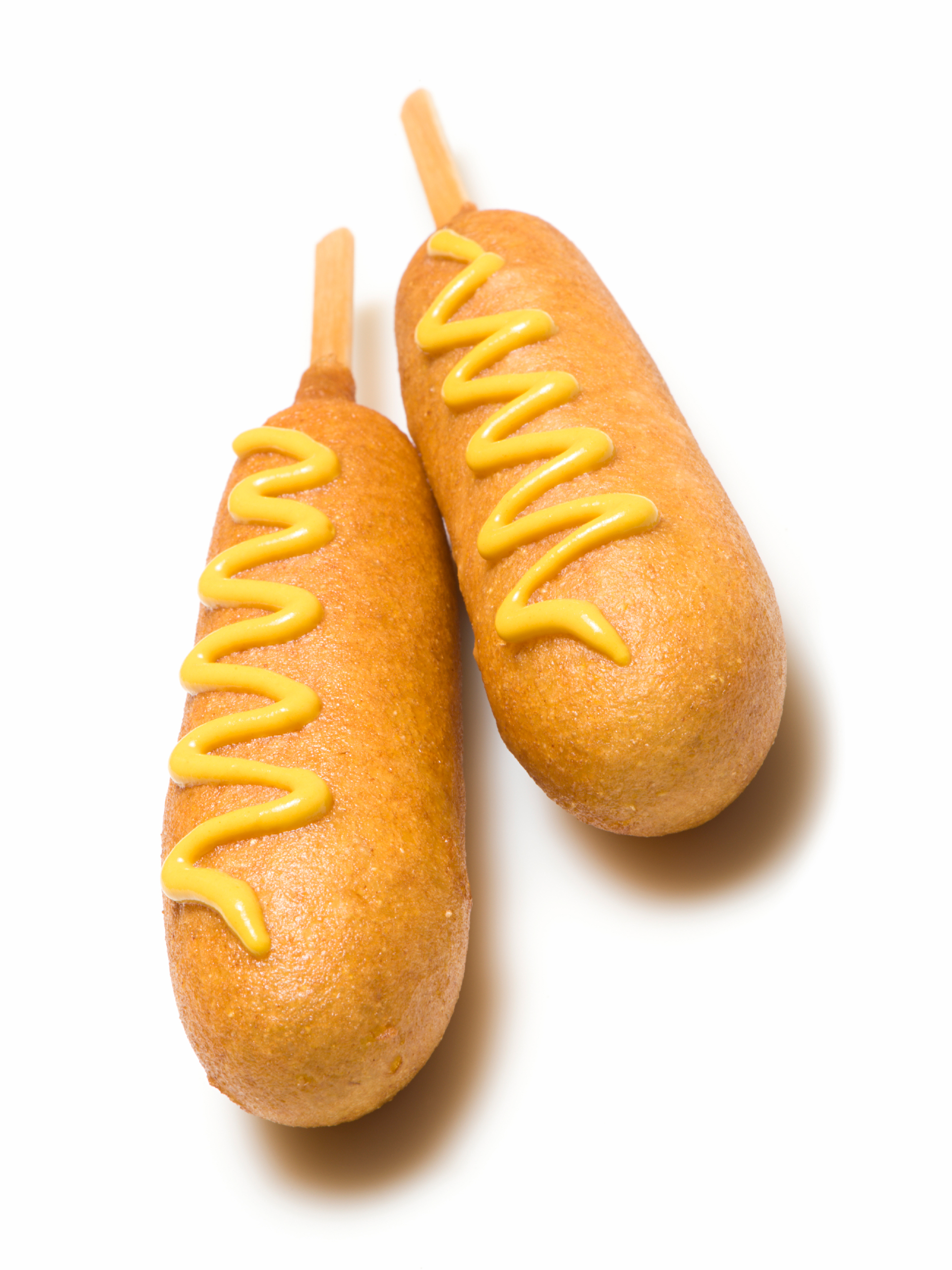 Corn Dogs
The state fair favorite is as close as your nearest Big 10 Mart. Don't forget the dipping sauce.
Sliders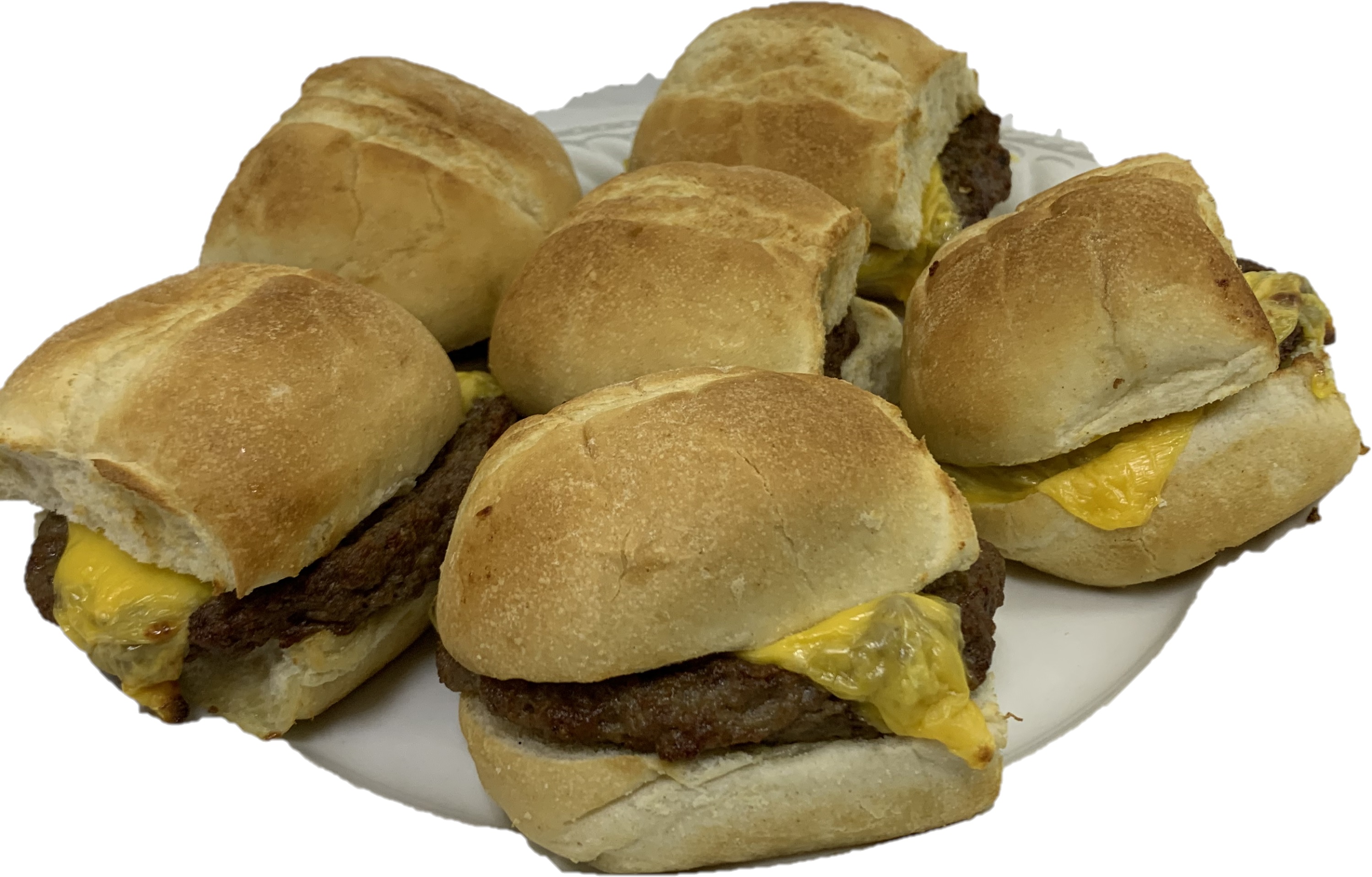 Chicken Sandwiches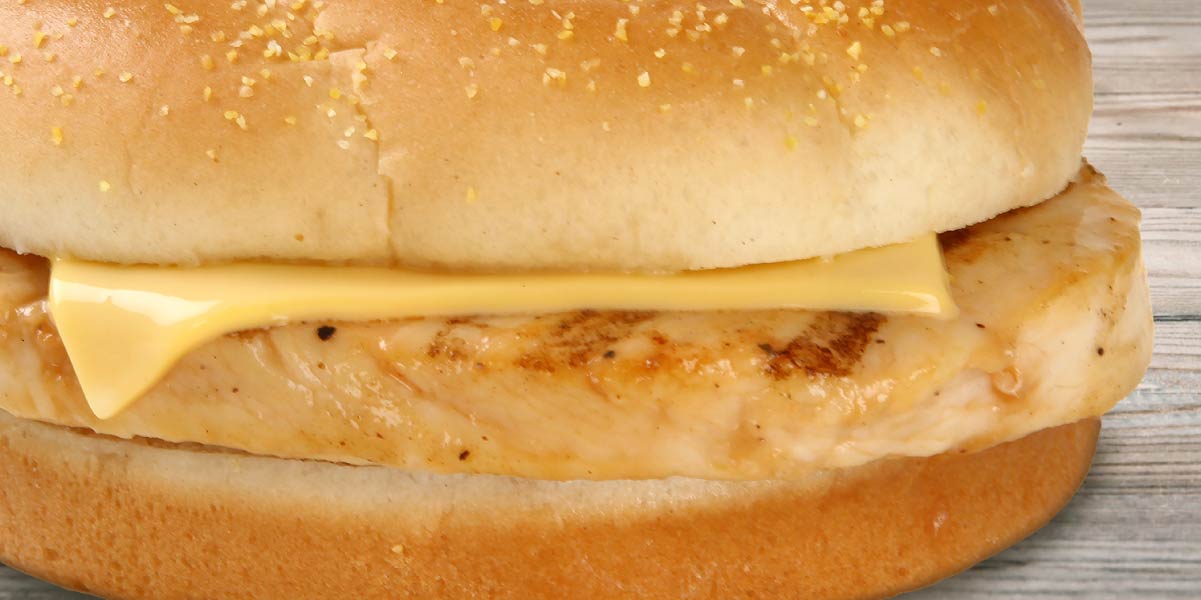 Hamburgers & Cheeseburgers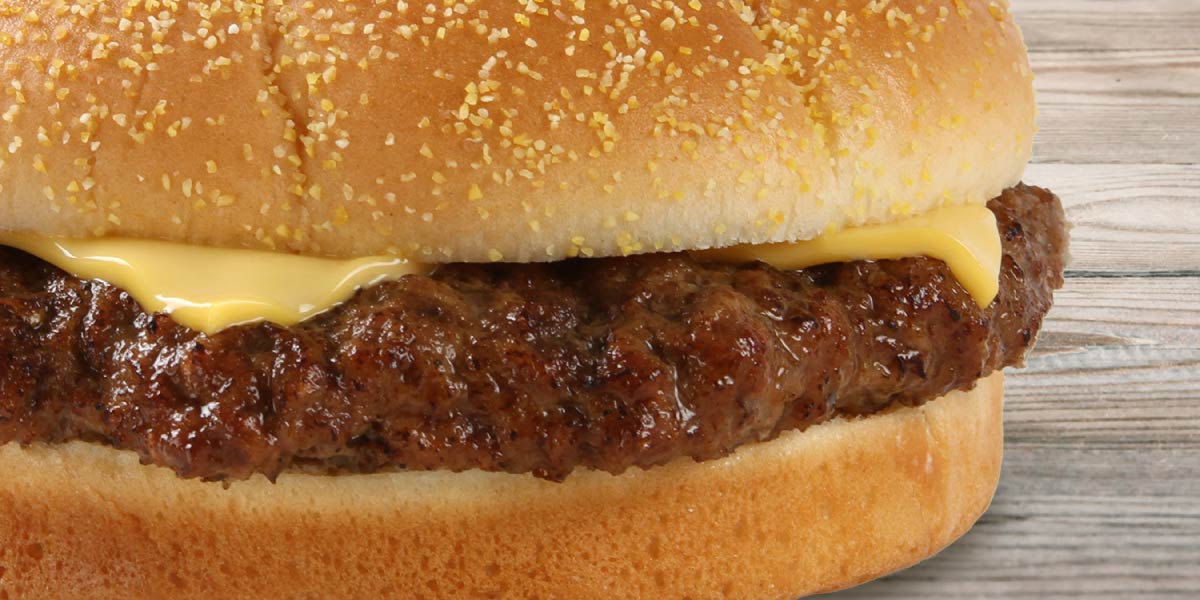 Toppings and Condiments*
Customize your sandwich, dog, soup or salad at our toppings bar, featuring fresh onions, cheese, salsa and pickled peppers. Plus mayo, mustard, relish, hot sauce and more. Featuring our exclusive Big 10 Secret Sauce for an extra kick of flavor.
*Not yet available at all Big 10 locations. See our store locator for complete details.