Hot Breakfast
Bolis
Hand Made Pastry baked to perfection for a portable breakfast that is hot, hearty, and delicious. Choose from Sausage 'n Gravy or your choice of Ham, Bacon, Sausage with Egg 'n Cheese.
Check out our other Breakfast items on our menu!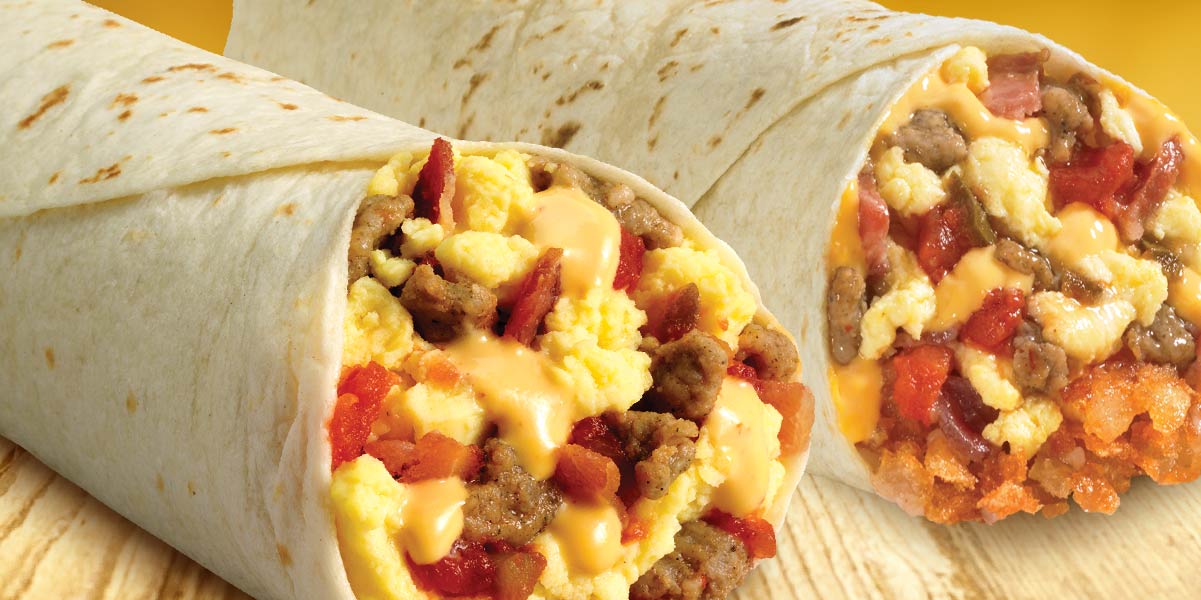 Breakfast Burrito
Breakfast Sandwiches
Breakfast Pizza

Breakfast Tornado
*Not yet available at all Big 10 locations. See our store locator for complete details.