Fresh Coffee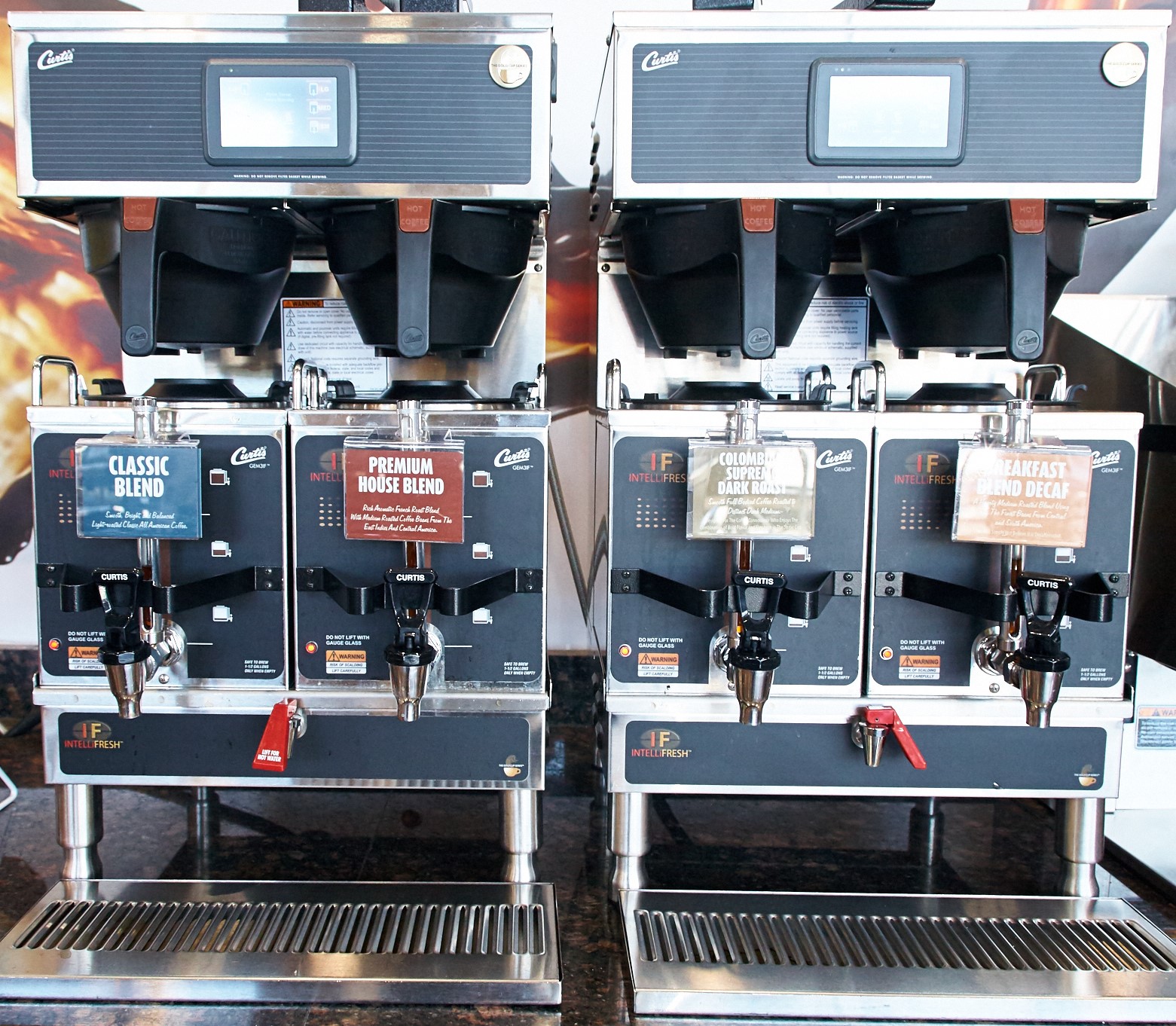 Your Local Coffee House
Our coffee bar has everything you need to craft the perfect cup of coffee. See our beverage menu for a complete list of flavors, creamers and sweeteners. The best coffee you've ever tasted! Choose from Premium House Blend, House Blend Decaf, Columbian Supremo Dark Roast, and Classic Blend. Cappuccino, Espresso and Hot Cocoa are also available.
Premium House Blend – Smooth, mellow and satisfying medium to dark roast.
Premium House Blend Decaf – All of the flavor you want, without the caffeine.
Colombian Supremo Dark Roast – Rich and complex.
Classic Blend -Smooth, bright and balanced light roast.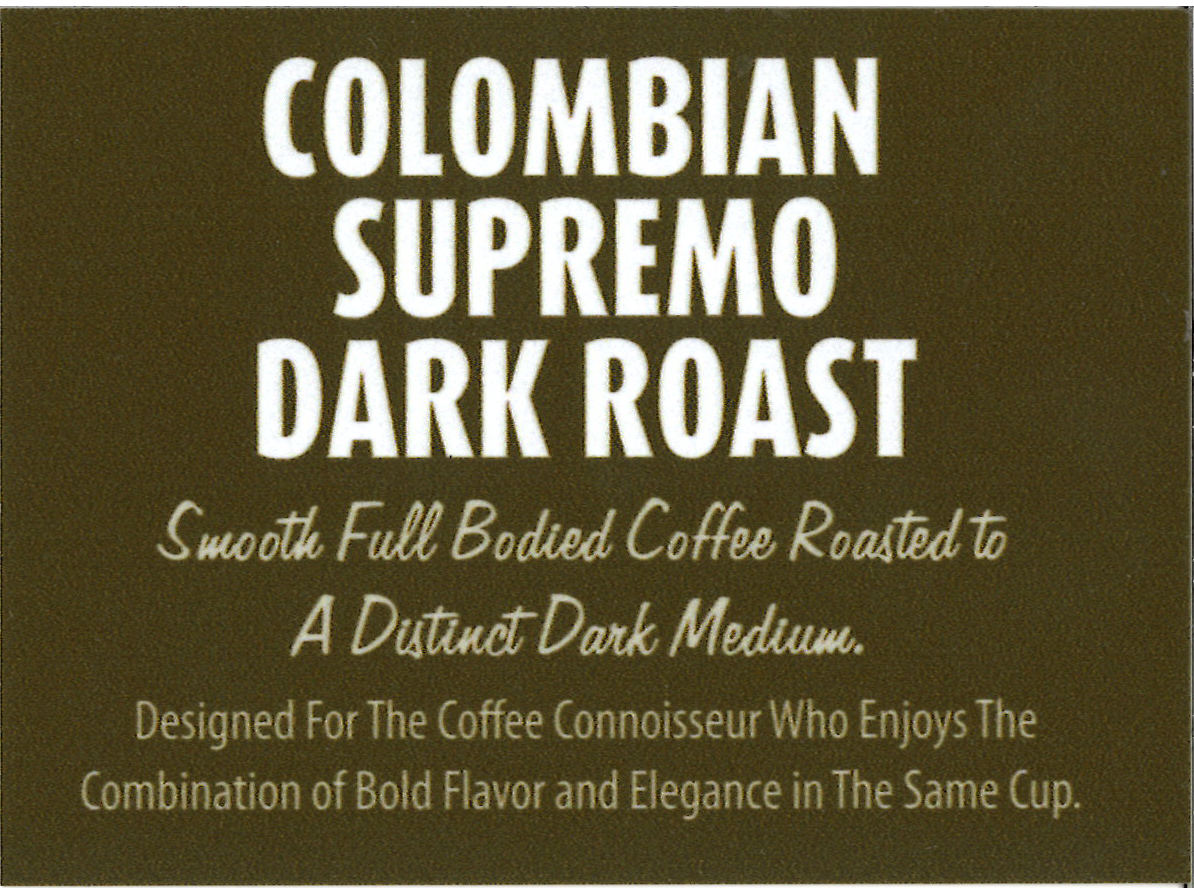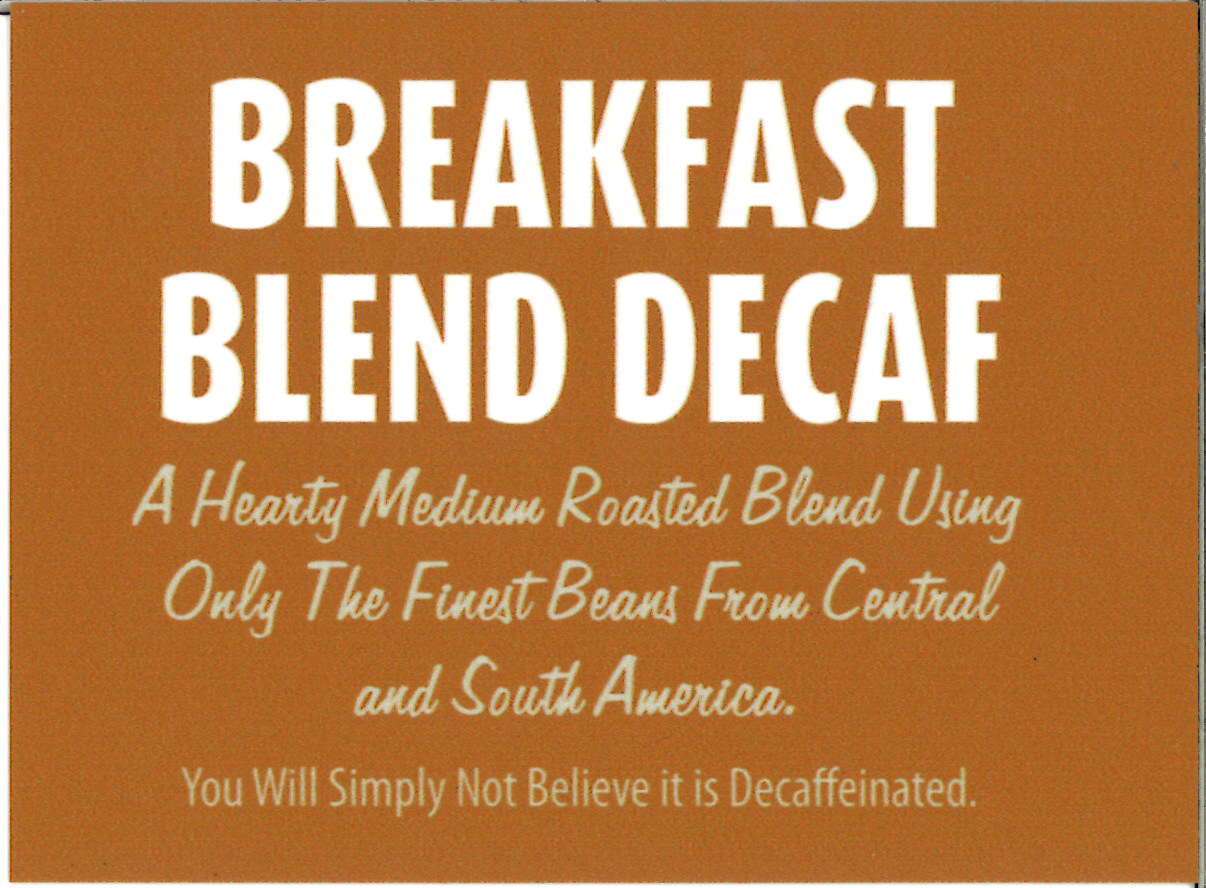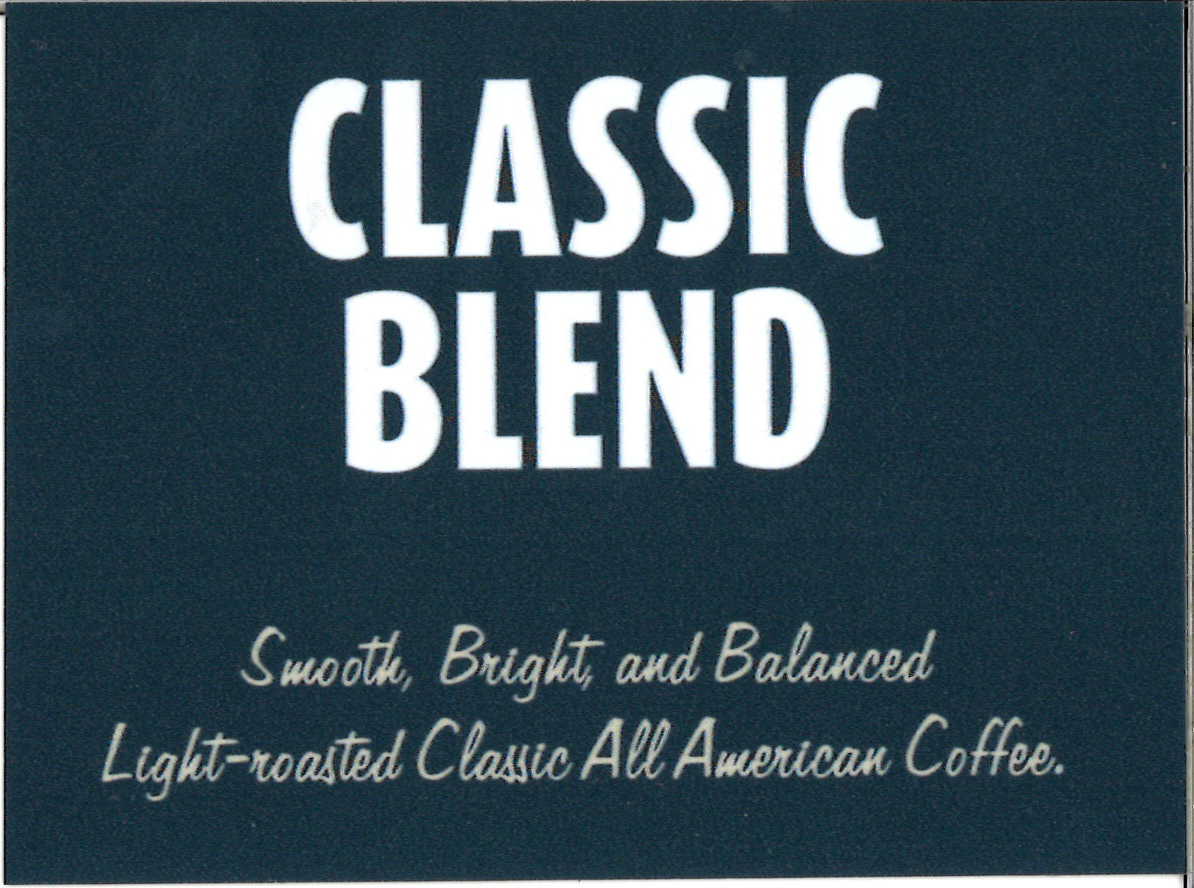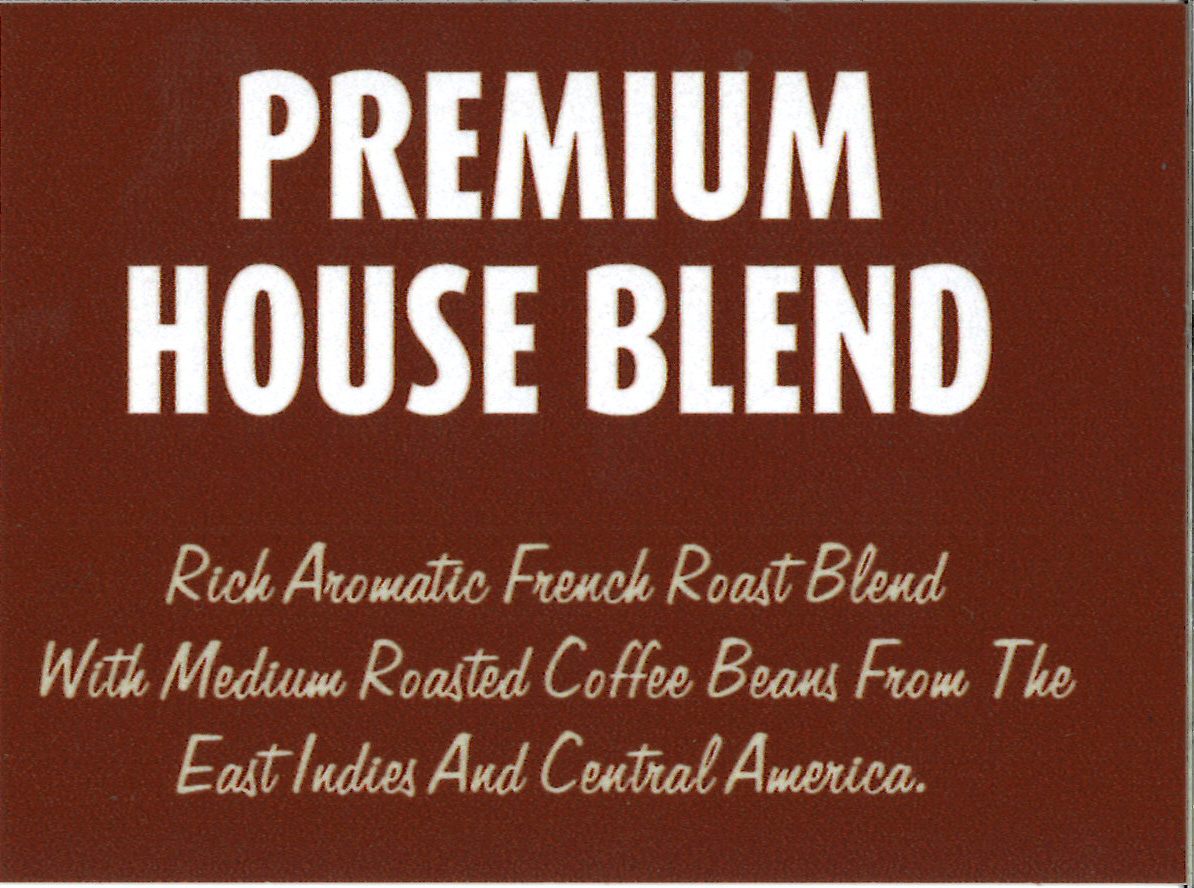 Make a variety of different coffee flavor combinations by choosing from our large assortment of syrups, creams, and other flavor enhancements.