Breakfast Boli
Two pork sausage patties are slathered in white pepper gravy, then wrapped in a hand made pastry and baked for a portable breakfast that is hot, hearty, and delicious. We bake these fresh daily from 5am-9am!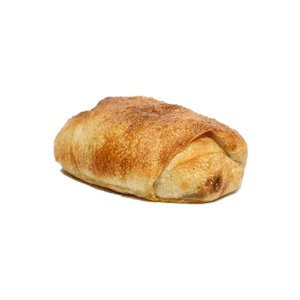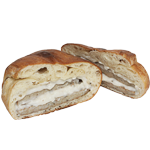 Check out our other Breakfast items on our menu!

Delivered fresh daily, choose from a selection that includes classic glazed, frosted, filled, cinnamon twists, long john's, and other seasonal favorites.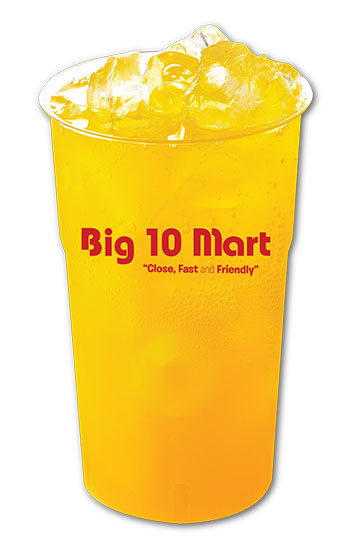 Start your day off right. Our fresh orange juice machines peels and squeezes ripe oranges to deliver 12 ounces of fresh Florida sunshine in a cup.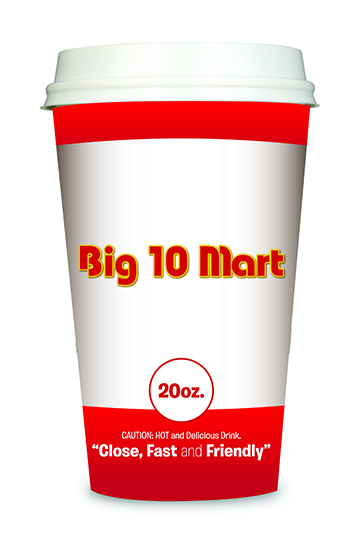 Made exclusively for Big 10 Mart, our premium roasts taste even better than those fancy coffeehouse brews—for a fraction of the price. Make a great cup of coffee even better at our coffee bar, featuring a wide selection of syrups, toppings, flavored creamers, sweeteners and more—all at no additional charge.
*Not yet available at all Big 10 locations. See our store locator for complete details.